WELCOME!
The Beach House is an oasis of lake-inspired living. Whether updating your cottage aesthetic or beautifying your home, we aim to create an atmosphere of tranquility while maintaining exceptional comfort. 

PLEASE NOTE SHIPPING IS NOT AVAILABLE AT THIS TIME - we are working on this!

Follow us on Facebook and Instagram!
Shop Collections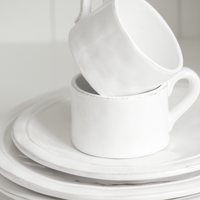 Location
Our store
2-24 Albert St, S
Southampton, Canada
Open for in-person shopping!
Thursday-Saturday 10-5
(226) 435-2325